So, you finally landed the appointment. Now What? Well, the reality of it as Eminem famously said,
"You get one shot, do not miss your chance to blow this opportunity…"


In these two micro-courses, I'll share with you how to structure your discovery call so that you can connect to the buyers, uncover opportunities, align to their business outcomes, and identify the next steps. 
Effective Discovery
Two micro-courses | Two quizzes to test your knowledge | Two one-pagers with key points
Available in days

days after you enroll

What to Expect
Available in days

days after you enroll

First Section
More Micro Sales Courses...
The micro-courses provide quick practical best practices that you can apply in your deals to build pipeline, sell value, and displace the competition. 
No fluff, just real stuff—used to stand out from the crowd and win deals.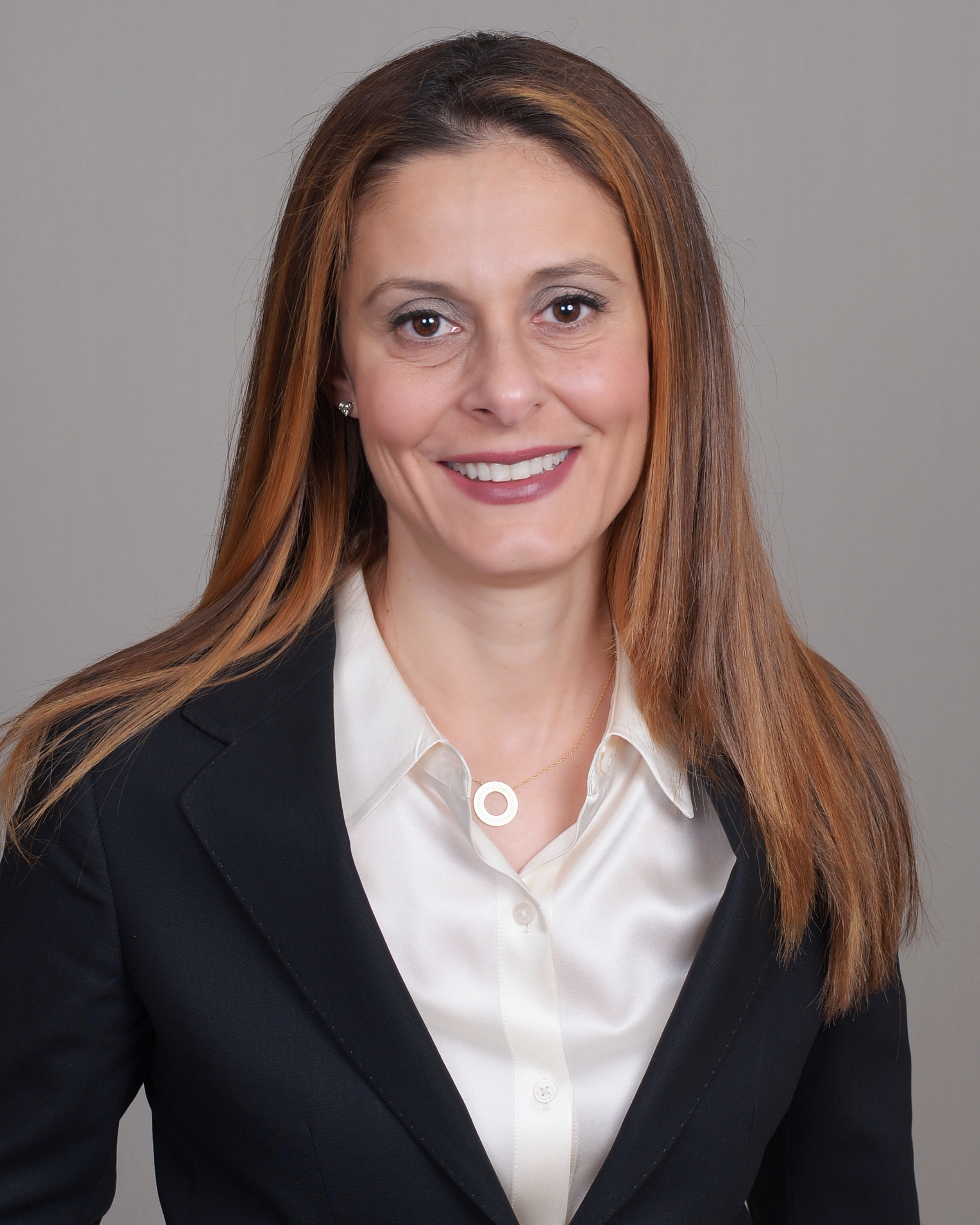 Meet Your Trainer
Rana Salman, Ph.D., MBA
CEO of Salman Consulting, LLC.
Hi, my name is Rana Salman, and I am passionate about everything SALES. I've been in B2B sales for close to two decades, and throughout my sales career, I've experienced wins and losses and lots of lessons along the way. As a sales consultant, I work with organizations to help improve sales effectiveness through strategy, training, and 1x1 coaching.
Being a sales practitioner, I am a no-fluff type of consultant, and I practice what I preach! So, get ready for a raw discussion on what works, what doesn't, and the lessons learned along the way. I hope you find new nuggets of information that will help you reduce your sales cycle length, build your pipeline, sell value, qualify in or out quickly, and win deals.  
Check your inbox to confirm your subscription